Well we made it past Orwell's 1984, sailed past the Space Odyssey in 2001 and now we have finally arrived to 2020!  Milestones all. 
From a pottery point of view, I am very proud of my start on 2020. My pottery buddy Susize and I created 250 bowls EACH for our food local food charity. Empty Bowls of Naples was a HUGE success with over 4,000 individual pottery items sold to help support our food banks.
Today, I posted over 20 new pottery items to my online store with not only some exciting new shapes but also some beautiful glazes that I am introducing as well.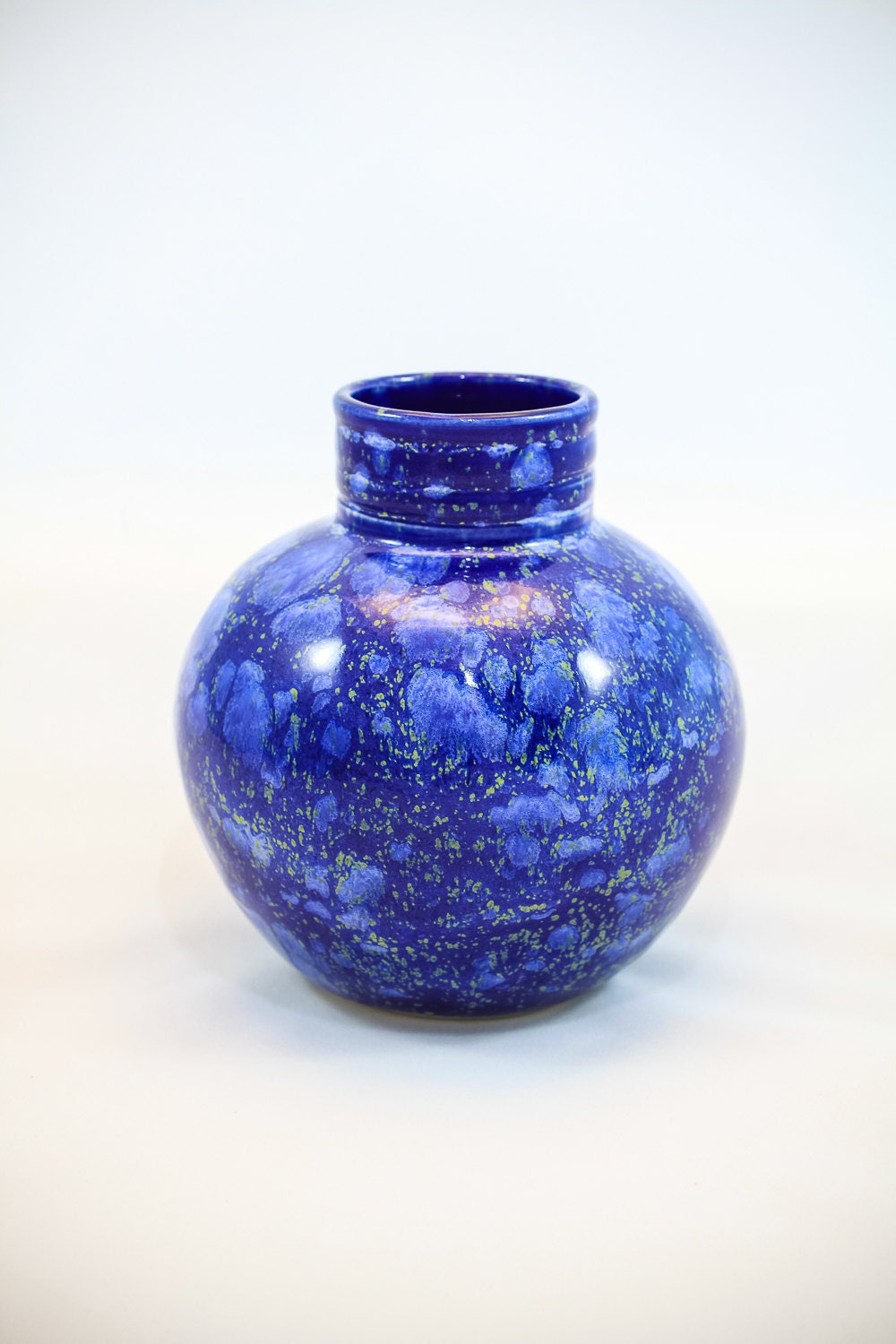 The deep blue color, the rising soft bubbles and gold flecks are stunning. I am looking forward to creating new color combinations through-out the coming year.
Last but not least, I want to Thank Those of You that have supported my pottery by your purchases and kind comments. It gives me great inspiration and I appreciate it. I hope to return the favor with new looks and new charity projects into 2020 and beyond.
Yours in Clay,
Eva